Mr. Fallert's Home Page
Welcome to Fourth Grade!
I am Mr. Fallert. I am thrilled to be the Fourth Grade science teacher at South Allegheny Elementary School. Science is all around us. We will learn many new and interesting things this year. Please be sure to bring your curiosity to class with you!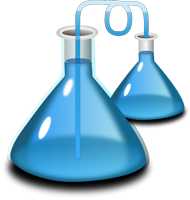 Please feel free to contact me with any questions or concerns related to your child or what we are learning in class. I believe that a strong school-home connection is extremely important. Parents play a vital role in student achievement. I look forward to working together with you and your child.
mailto:mfallert@southallegheny.org
If your child is absent, it is their responsibility to make up any missed work. If they are absent one day, they have one day to make up the work. If they are absent two days, they have two days. For longer absences, alternate arrangements can be made.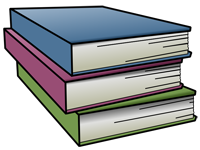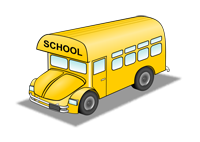 You can track your child's grades from home by using GradeQuick. If you do not have the access code, you can obtain it from the school's technology department. Use the "Edline - Request Account" link on the left side of the
South Allegheny homepage
.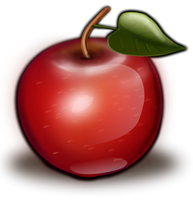 Your child records his or her homework in their assignment tracker every day. Important in-class announcements may also be found there. The tracker is an important communication tool between school and home. You should check and sign your child's tracker every day.
Fourth grade will be eating Lunch B 11:25 - 12:00
What is the scientific method?